2012 Women of Purpose Conference Project
Love in Motion USA 

PROJECT OFFERING UPDATE
In January 2012, Convoy of Hope will embark on a 24-month Compassion Tour, during which it will host outreaches in all 50 states, mobilizing tens of thousands of volunteers to deliver help and hope to more than 250,000 hurting people. The tour will feature a partnership between Convoy of Hope and the National Breast Cancer Foundation to provide female guests with a variety of breast health education services.
Since breast cancer affects one in every eight women, the National Women's Department will be playing an active role in sup-porting Convoy of Hope and NBCF through the "Love in Motion" campaign which will mobilize women across America to give, volunteer, and equip themselves to respond to the needs of women battling breast cancer in their own communities.
During the 2012 Sisters Conference, a project offering was taken. We raised $11,009.43 for "Love in Motion".
Check out www.loveinmotion.net for more information.
2012 Spring Events Project
F.R.E.E. International
$27,500 was raised during the Engage Spring Events for this group that will be used in the building of the Oasis.
Oasis: A Refuge for exploited Children
Every year between 100,000 and 300,000 US children are commercially sexually exploited and the average age of entry is between 11-14 years old.  A recent report by the United States Department of Health and Human Services found that there were only 45 beds available in the country at shelters that specialize in providing for the needs of teenagers who have been commercially exploited for sex.  Since the report's release, 6 beds have been shut down, and 10 opened for a total of 49 beds!! The need is GREAT!!
Recently a generous couple who understood the tremendous need donated a million-dollar property and shelter in the heartland of America to provide much needed safety, care, and services to those who have been trafficked. F.R.E.E. is currently working to complete the shelter and to raise the capitol needed to open the doors.
A partial list of services we plan to provide are:
Secure shelter and basic needs
Basic life skills
Counseling for the trauma of abuse
Education
ESL teaching
General medical and dental care
Spiritual guidance and development
Addiction counseling
The Redemption Home
Redemption Home Story-Click and print to share
The final touches…
It won't be long now!
The electrical connection is in, and the Home is almost ready.  There are just a few more final touches needed.
Work continues on the Redemption Home!
2012 Spring Events Project
FREE International  Find Rescue Embrace Empower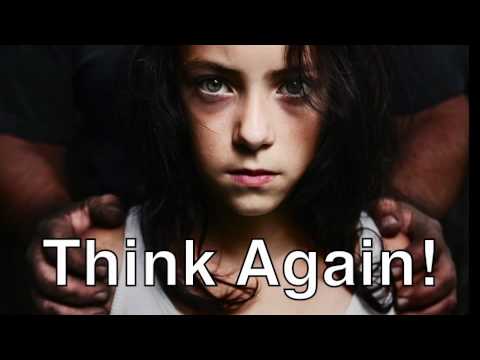 For more information, visit the FREE International Website at www.freeinternational.org
2011 Women of Purpose Conference Project
Redemption Home, Delhi, India-$62,000 given*
*from 2011 Spring Events and WPC combined, making this the largest offering ever given by the Women of Purpose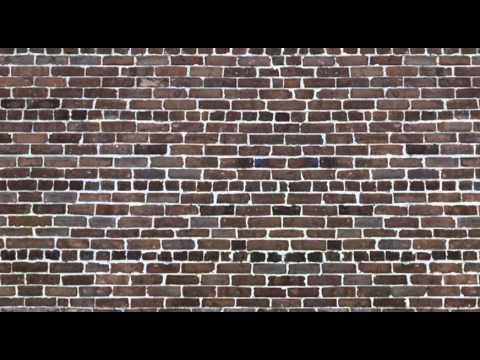 2010 Women of Purpose Conference Project
Hope Development Center, New Delhi, India
2010 Project – Computers
The Women of Purpose Conference 2010 project was to purchase computers and classroom furniture for the students at the Hope Development Center in the middle of the slums of New Delhi, India. If a girl learns computer skills it will literally save her life from starvation, suffocation, sex trafficking, slavery and abuse. We are asking women from all over the PennDel District to give towards this life-giving ministry. With the $10,000 offering16 computers and desks were purchased and set up in a computer lab for the students with a plaque in honor of Women of Purpose.
We gave $10,000 two years ago towards the construction of the Hope Development Center, providing an education for over 600 students in the midst of filth and devastation. As you walk through the slums, from a distance you can see a cross standing above the other buildings in the slum, point the way to this place of Hope and refuge.  A Missions Team member donated $5,000 towards the construction and equipping of a kitchen on the roof of the school. We have watched how they used this new facility to feed hundreds of children and women at the conferences we held there.  Because of this kitchen facility, they are able to feed the students a hot meal daily.
2010 Spring Events Project
Home of Hope -Texas  $25,000 raised
The United for a Purpose spring events featured the Home of Hope – Texas as our project. We asked and you gave $25,000 for this project.  Thank you for giving to the Lord and reaping a harvest.
Home of Hope – Texas exists to provide a place of refuge and safety to rescue, restore, and rehabilitate victims of modern-day slavery and sex trafficking.
The Purpose: To rehabilitate victims of human trafficking. We will provide and lead conferences and seminars for global awareness of human trafficking and opportunities for concerned partners to assist us in bringing freedom and dignity, as well as a transformed future, to those who are imprisoned in sexual slavery.
The Values: To restore freedom and dignity to victims of abuse.
We believe that each person has been created by God with a specific purpose and with the abilities to accomplish that purpose. We exist to provide help, training, and long-term rehabilitation for each person to discover that purpose and empower them to fulfill it.
For more information visit www.homeofhopetexas.com